ASH makes it easy to offer our products online and in-store.
Our team will work with you to provide the right premium product offering at bulk pricing.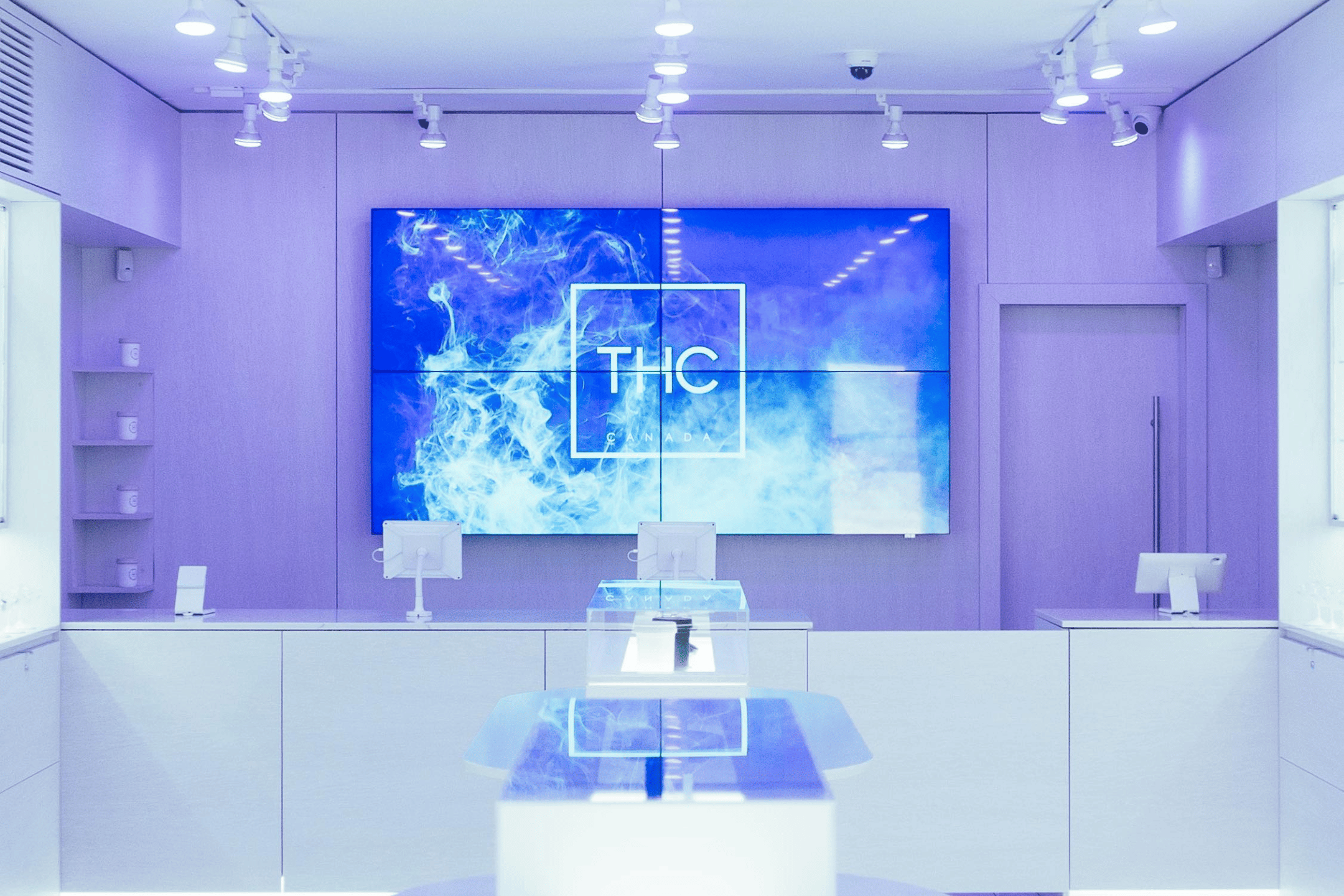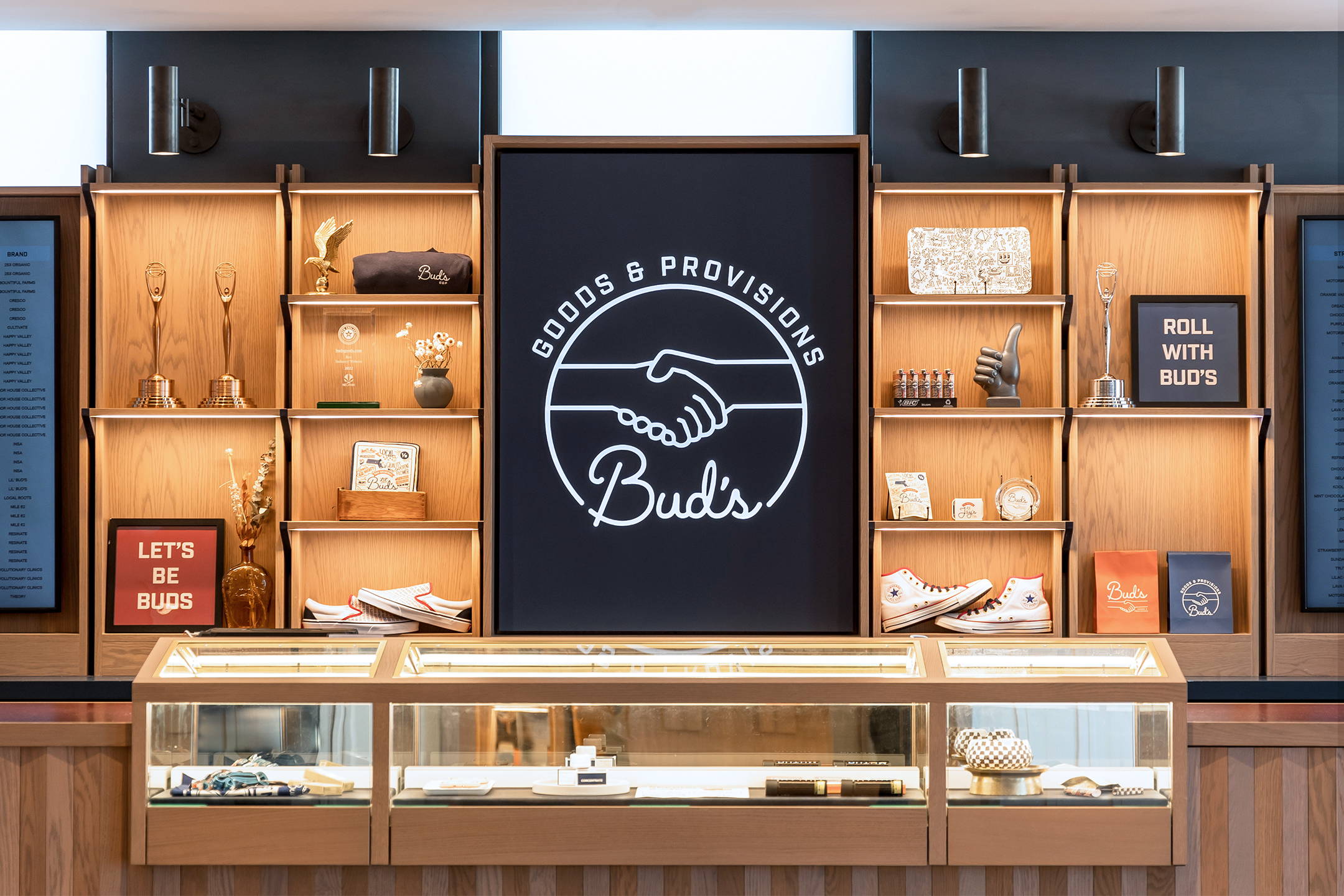 BUD'S
WORCESTER • ABINGTON • WATERTOWN
MA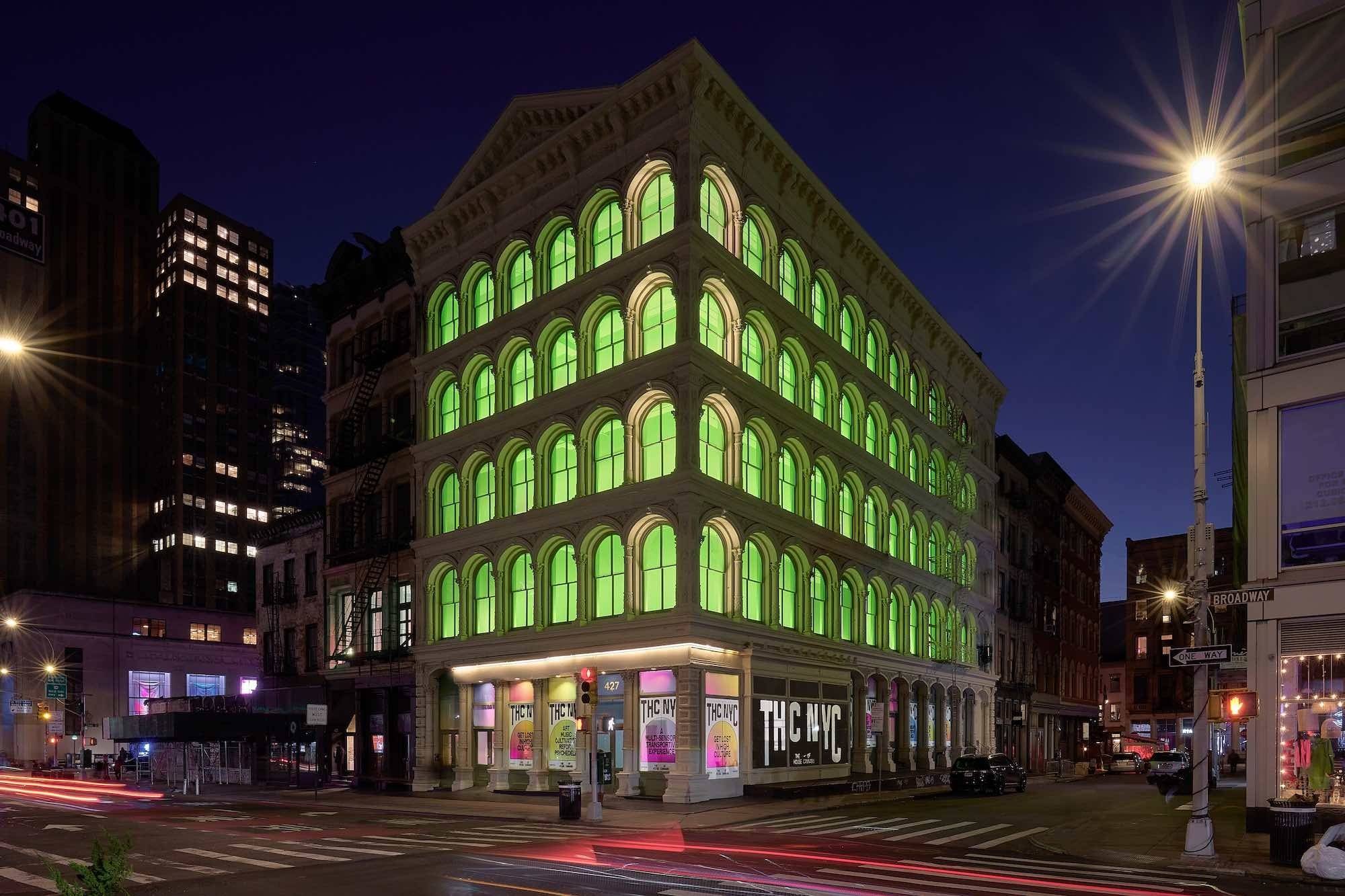 ASH @ THE HOUSE OF CANNABIS
The first-ever immersive destination exploring the sights, scents, sounds, and stories of cannabis. A transportive, multi-sensory journey featuring 10 exhibitions spanning art, music, fashion, cultivation, reform and more.
Stop by the gift shop to shop your favorite ASH products.
NYC
427 Broadway New York, NY 10013
Recreational Dispensary
Woman-owned cannabis concept space.
Doors open 5.11.2023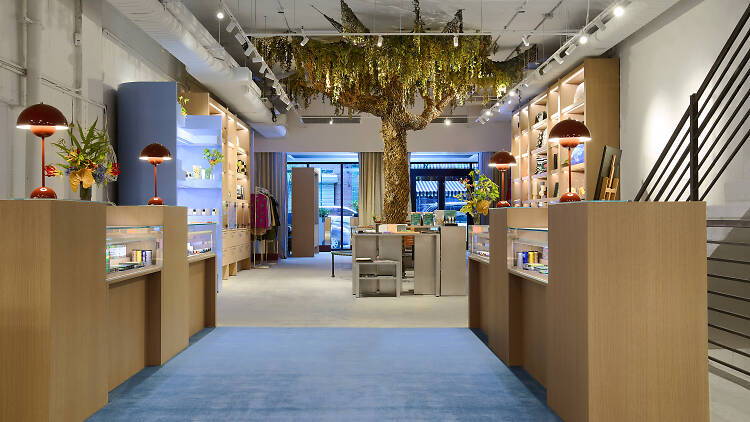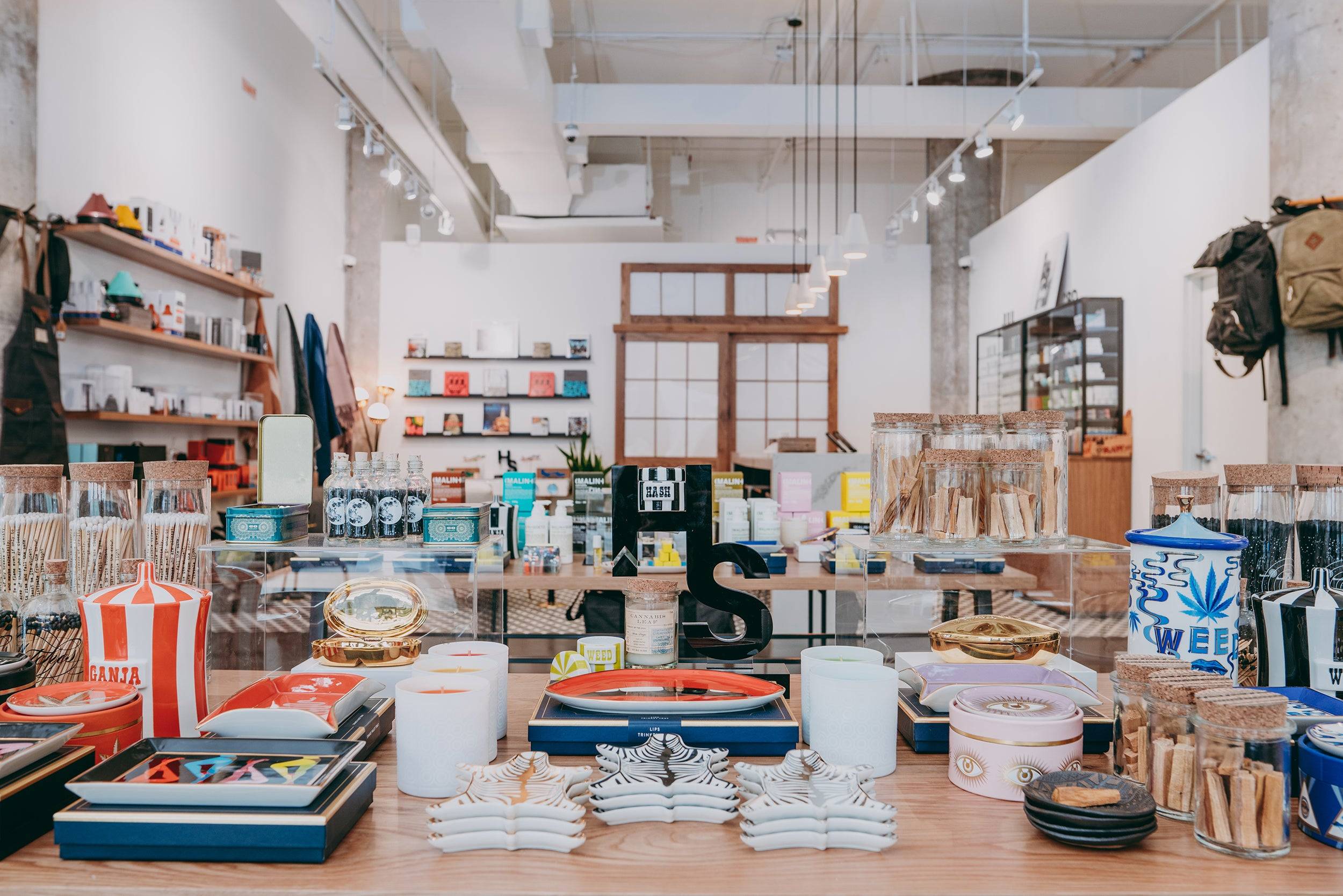 Higher Standards is changing the face of retail and branding in the industry. From premium care and maintenance products that ensure the best flavor from your material, to exclusive and specialty accessories.
NYC
CHELSEA MARKET, NEW YORK

FLAGSHIP STORE
75 9th Avenue
New York, NY 10011