We tried every NYC cannabis speakeasy,
so you don't have to.
The Top 10 Cannabis Speakeasies in NYC
Discover the Most Sophisticated and Elegant Cannabis speakeasies in New York City with ASH
Welcome to our guide on the top 10 cannabis speakeasies in New York City! While cannabis is legal in New York, many speakeasies have popped up throughout the city, offering a discreet and enjoyable experience for cannabis enthusiasts. In this blog post, we'll be highlighting the top 10 speakeasies that offer a unique and unforgettable cannabis experience. From hidden locations to curated menus, these speakeasies are sure to impress both newcomers and seasoned cannabis connoisseurs. So, whether you're a local or a tourist, get ready to discover some of the best cannabis speakeasies that NYC has to offer!
Read all 10- They get better as you go.
Empire Cannabis Clubs- Located in the heart of Manhattan's Flatiron district, the Empire Cannabis Club offers a luxurious and upscale cannabis experience. As a members-only club, it provides a discreet and private environment for cannabis enthusiasts to indulge in their favorite strains. The decor is sleek and modern, with plush seating and ambient lighting that sets the perfect mood for relaxation.
Happy Munkey - A popular cannabis speakeasy that has gained a reputation for its fun and lively atmosphere. As soon as you step inside, you'll be greeted by a vibrant and colorful decor that sets the tone for a fun and unforgettable experience. One of the unique features of Happy Munkey is its focus on education and community. The friendly and knowledgeable staff are always eager to share their expertise on different strains and consumption methods, and there are regular events and workshops that provide opportunities for cannabis enthusiasts to connect and learn from each other.
Cafe Canaal- Our Team's Favorite! Located in the heart of Manhattan on Broadway, Cafe Canaal is a popular cannabis speakeasy that offers a unique and upscale experience. As soon as you enter the cozy and welcoming space, you'll be greeted by friendly staff and a warm, inviting atmosphere. One of the standout features of Cafe Canaal is its curated menu of high-quality cannabis products. It's a coffee shop on the outside, but once you walk in.... The space regularly hosts events and performances by local artists and musicians, providing a vibrant and dynamic atmosphere that sets it apart from other cannabis speakeasies in the city. Overall, Cafe Canaal is a must-visit for anyone looking for a unique and memorable cannabis experience in NYC.
Astor Club- Tucked away in a discreet location in the Greenwich Village neighborhood, Astor Club is a members-only cannabis speakeasy that offers an exclusive and intimate experience. The club is housed in a historic building that was once a speakeasy during the Prohibition era, adding to its allure and charm. As a members-only club, Astor Club offers a high level of privacy and exclusivity.
Freaky Dog- Located in the heart of the East Village, Freaky Dog is a fun and quirky cannabis speakeasy that offers a unique and playful experience. As soon as you step inside the colorful and electric, you'll be greeted by friendly staff and a lively atmosphere. One of the standout features of Freaky Dog is its commitment to sustainability and social responsibility. The speakeasy uses only organic and eco-friendly products, and donates a portion of its profits to local charities and organizations. This makes it a great choice for anyone looking to indulge in their love of cannabis while also making a positive impact on the community

.

Stoned Pizza- Located in the bustling neighborhood of Bushwick, Brooklyn, Stoned Pizza is a cannabis speakeasy that combines two of the best things in life - pizza and weed! As soon as you step inside the cozy and welcoming space, you'll be greeted by the delicious aroma of freshly-baked pizza and high-quality cannabis. Stoned Pizza offers a great selection of flower, concentrates, edibles, and vape cartridges, so you can enjoy your favorite cannabis products while indulging in a delicious slice of pizza. The speakeasy also offers a range of non-cannabis beverages, including beer and wine, making it a great spot for a night out with friends. But the real star of the show at Stoned Pizza is, of course, the pizza itself. Made with high-quality ingredients and cooked to perfection in a wood-fired oven, the pizza at Stoned Pizza is some of the best in the city. From classic margherita to more inventive options like truffle mushroom and spicy pepperoni, there's a pizza for everyone.
Bamboo Cafe- Located in the heart of the Lower East Side, Bamboo Cafe is a cozy and welcoming cannabis speakeasy that offers a laid-back and relaxed atmosphere. The speakeasy is housed in a charming and rustic space that's decorated with bamboo accents and soft lighting, creating a warm and inviting ambiance.
Claud Haus- Located in the trendy Greenpoint neighborhood of Brooklyn, Claud Haus is a stylish and upscale cannabis speakeasy that offers a unique and sophisticated experience. The speakeasy is housed in a sleek and modern space that's adorned with contemporary artwork and upscale furnishings, creating an ambiance that's both elegant and welcoming. In addition to their impressive selection of cannabis products, Claud Haus offers a range of non-cannabis beverages, including coffee, tea, and wine, as well as small plates and snacks to satisfy your hunger. The speakeasy also hosts a variety of events and workshops, such as yoga classes and live music performances, making it a vibrant and dynamic space to enjoy the best of cannabis culture.
High Garden- Another one of our faves! HighGarden is a High-end lifestyle brand, for the canna curious, hosting a variety of events such as live music shows, collabs with dope brands, elevated dining, brunches, and more. Their mission is to create safe and fun environments for new consumers and experienced ones, to bring cannabis into mainstream and finally erase all the stigmas associated with consumption. They offer our guests our elevated bar of infused mocktails, smoked cocktails with the award winning Stundenglass* water gravity infuser, vapor bar and unique devices to elevate your vibe!

Sneaky number 10

- ASH rolling Papers :) Be sure to ask for our paper when you attend. If you can't wait you can shop online at ashsmoke.com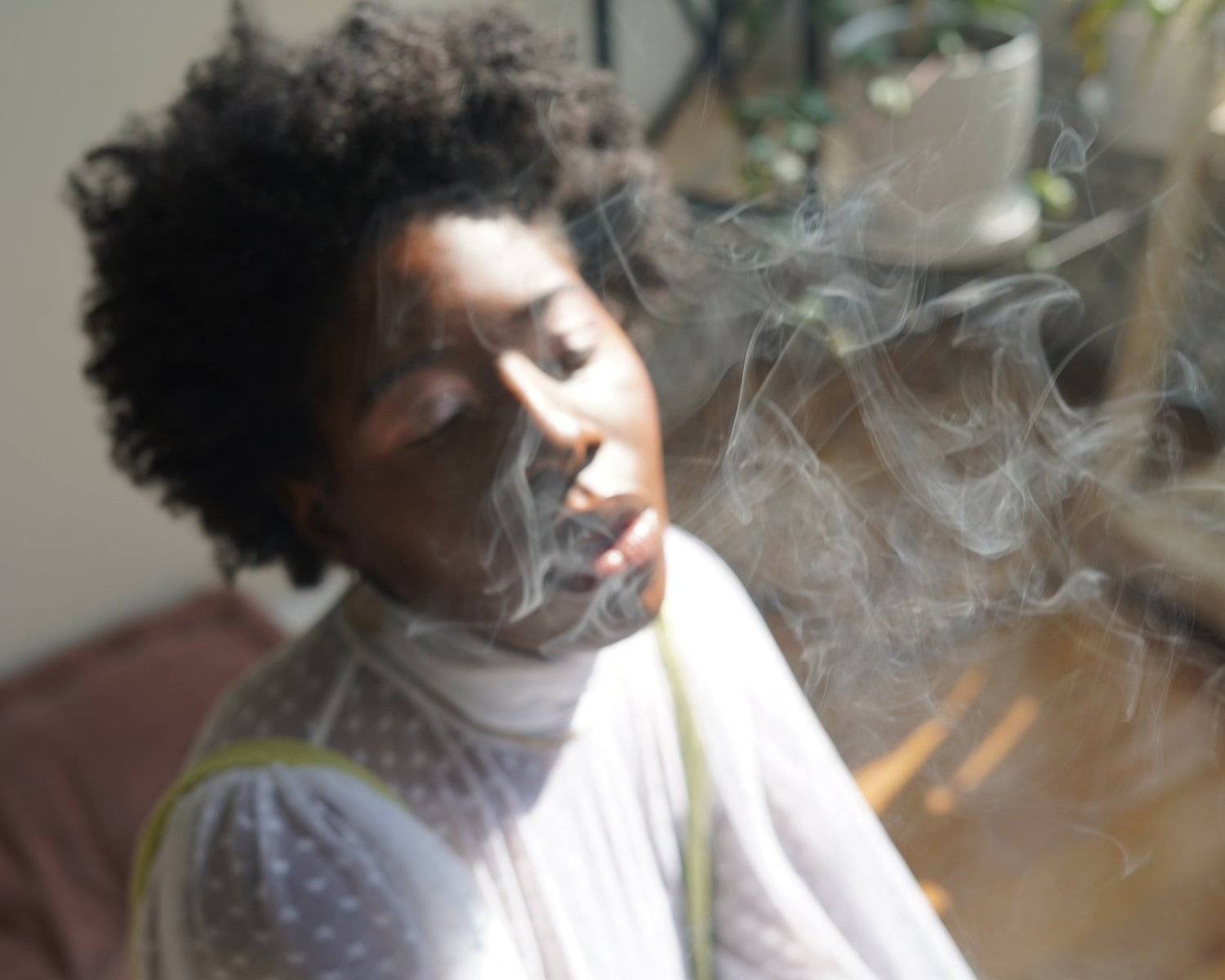 The cannabis speakeasies of NYC offer a unique and exciting way to explore the world of cannabis culture. From the sophisticated and upscale atmosphere of Claud Haus to the cozy and welcoming vibe of High Garden NYC, there's a speakeasy out there for everyone.
Whether you're a seasoned cannabis enthusiast or just looking to try something new, we hope this list has provided you with some inspiration for your next speakeasy adventure. Just remember to consume responsibly and follow all applicable laws and regulations.
Thank you for reading, and happy exploring!