The Only Cannabis Lounge List
You Will Ever Need.
Exploring the Top Cannabis Lounges Across the USA
Discover the Most Sophisticated and Elegant Cannabis speakeasies in the USA with ASH
As the legalization of cannabis continues to spread across the United States, a new trend is emerging: cannabis lounges. These establishments, akin to bars or cafes, offer a social setting where individuals can enjoy cannabis products in a safe, legal, and communal environment. From the sunny beaches of California to the bustling streets of Las Vegas, and even to the heartland of Illinois, cannabis lounges are sprouting up, providing unique experiences for both seasoned cannabis enthusiasts and curious newcomers. Here's a look at some of the best cannabis lounges in the USA, where you can relax, socialize, and enjoy a variety of cannabis-infused products.
The Original Cannabis Cafe, West Hollywood, California: The Original Cannabis Cafe by Lowell Farms was the first of its kind in the United States. The cafe is Instagram-chic with hanging plants, rough-hewn wood floors, and vintage brick walls. They offer a unique gastronomical experience where any dish can be dosed with 25mg of THC or CBD for an extra $20.
NuWu Cannabis, Las Vegas, Nevada: NuWu Cannabis is the biggest dispensary in the world and the only social-use establishment in Vegas. They offer a unique "try before you fly" experience where customers can use NuWu's sterilized pipes, bongs, and dab rigs to try whatever they choose and make their selections.
SPARC, San Francisco, California: The SPARC Patient Collective is a five-store dispensary with consumption-lounge roots that go back to 2010. SPARC is strongly focused on helping disadvantaged patients access quality medicines. It's less like a brewery and more like a Starbucks, making SPARC perfect for the high-functioning daytime connoisseur.
Moe Greens, San Francisco, California: Moe Greens dispensary feels the most like a true lounge. The swanky interior design is pure Art Deco, with pressed-tin ceilings and mahogany panels. Customers relax amidst a distinctively 1920s vibe that echoes the underground "speakeasy" clubs of the alcohol prohibition era.
The Luna Lounge, Sesser, Illinois: The Luna Lounge is Illinois' first on-site cannabis consumption lounge and smoke shop.
Elevations Lounge, Phoenix, Arizona: The Elevations Lounge in the Clarendon Hotel in Phoenix, Arizona is an example of a privately-owned venue that has decided to accommodate stoners as the state's "first cannabis-friendly hotel." By far our Absolute Favorite!
Vapour Lounge, Denver, Colorado: As one of the first states to legalize recreational marijuana, Colorado is home to many cannabis lounges, with the Vapour Lounge in Denver being one of the most popular. The lounge offers a comfortable environment for patrons to enjoy their cannabis products, and it's known for its friendly staff and diverse selection of products.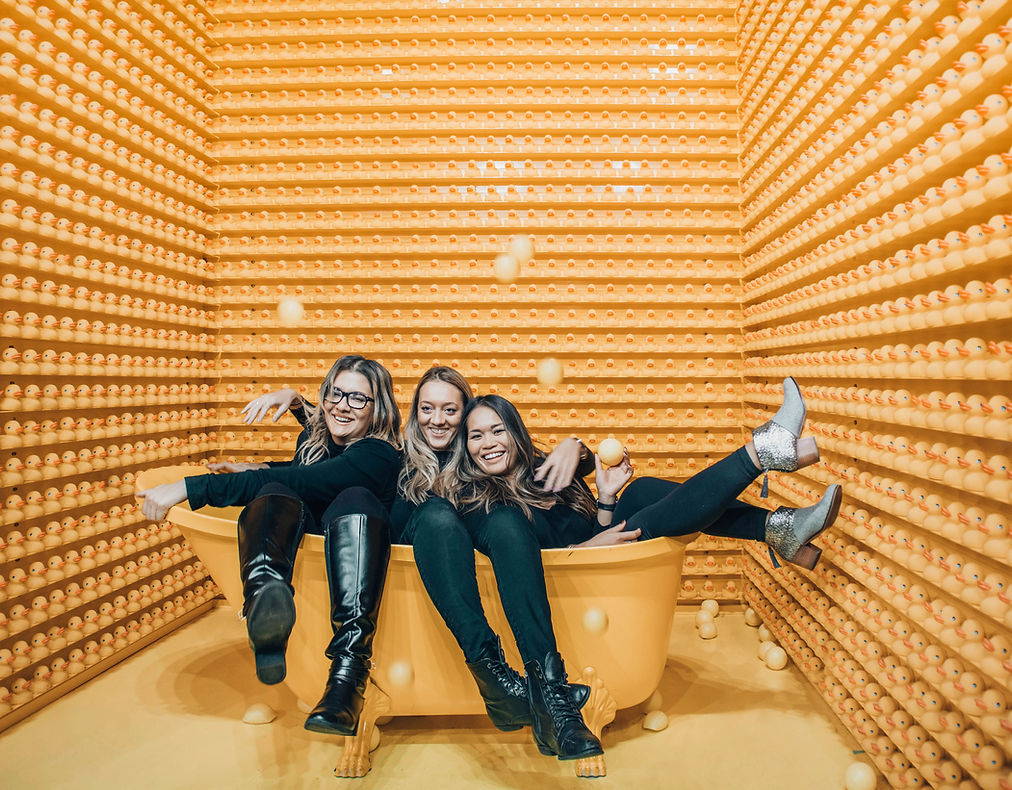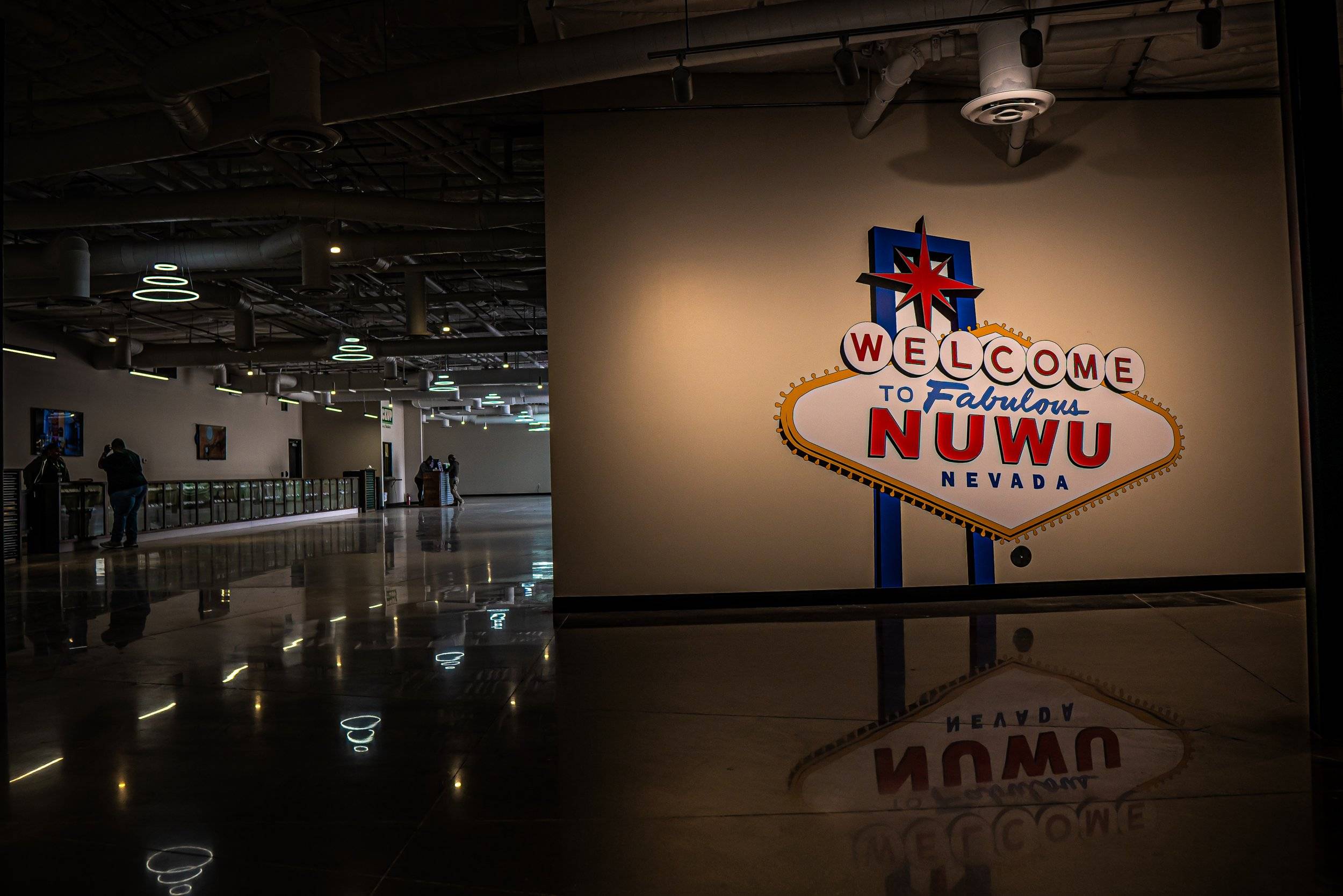 The cannabis speakeasies of the USA offer a unique and exciting way to explore the world of cannabis culture. From the sophisticated and upscale atmosphere of Sparc to the cozy and welcoming vibe of Moe Greens, there's a cannabis Lounge out there for everyone.
Be Sure to Check Out our High End Rolling Papers on ashsmoke.com!
Whether you're a seasoned cannabis enthusiast or just looking to try something new, we hope this list has provided you with some inspiration for your next cannabis lounge adventure. Just remember to consume responsibly and follow all applicable laws and regulations.
Thank you for reading, and happy exploring!