Cozy Fireplaces to Visit in the US
As the weather starts to cool down, there's nothing quite like curling up by a warm fireplace with a good book or a cup of hot cocoa. If you're looking to add some fireplaces to your travel itinerary, the US has no shortage of cozy and charming options to choose from. Here are some of the best fireplaces to visit in the US:
The Ahwahnee Hotel in Yosemite National Park The Ahwahnee Hotel in Yosemite National Park: The grand lobby of this iconic hotel features a massive stone fireplace that's a popular gathering spot for guests. Surrounded by towering windows and wooden beams, it's the perfect place to warm up after a day of exploring the park.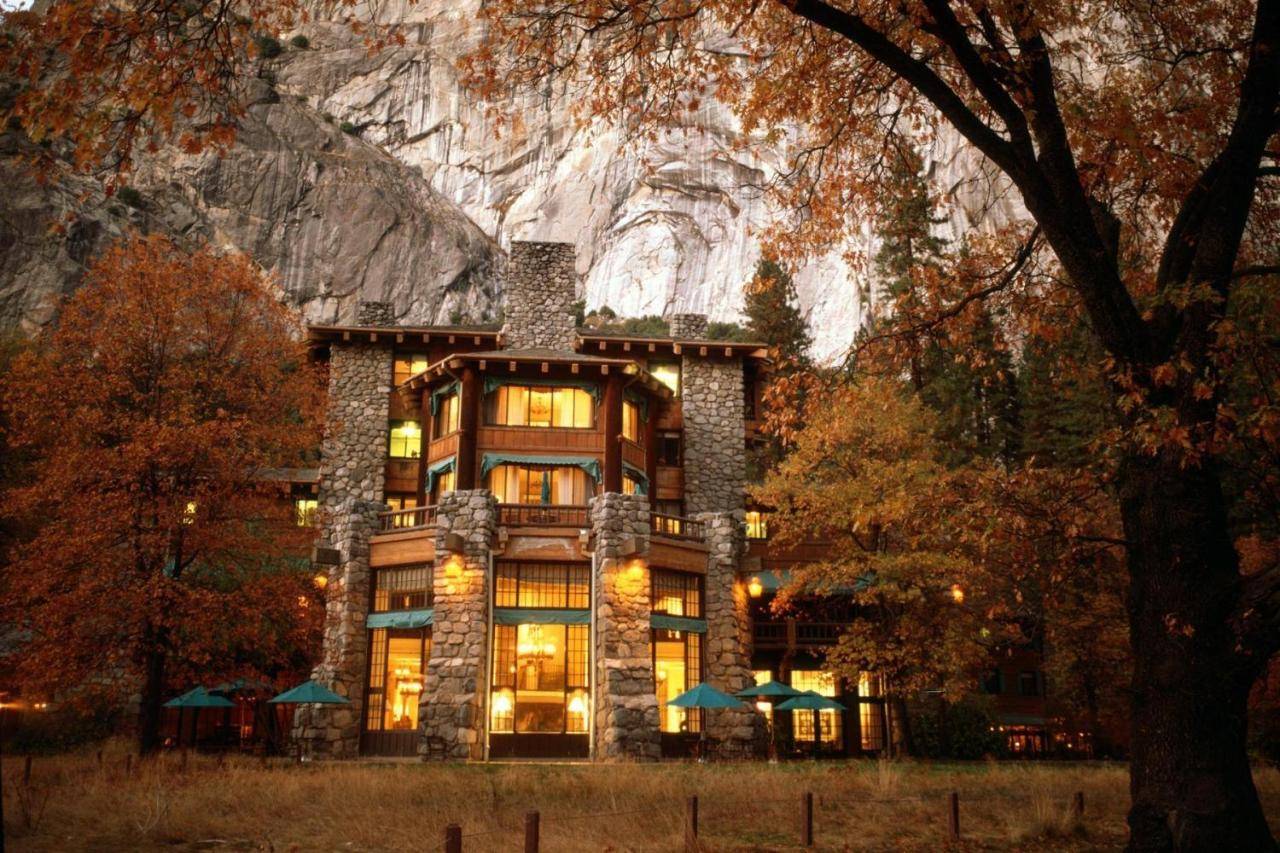 The Red Lion Inn in Stockbridge, Massachusetts: This historic inn has several cozy fireplaces, including one in the Great Hall that's adorned with antique furnishings and holiday decorations during the winter months.
The Balsams Grand Resort Hotel in Dixville Notch, New Hampshire: This luxurious resort has several grand fireplaces, including one in the main lobby that's made from local stone and stretches up to the ceiling. It's a popular spot to relax after a day of skiing or snowshoeing.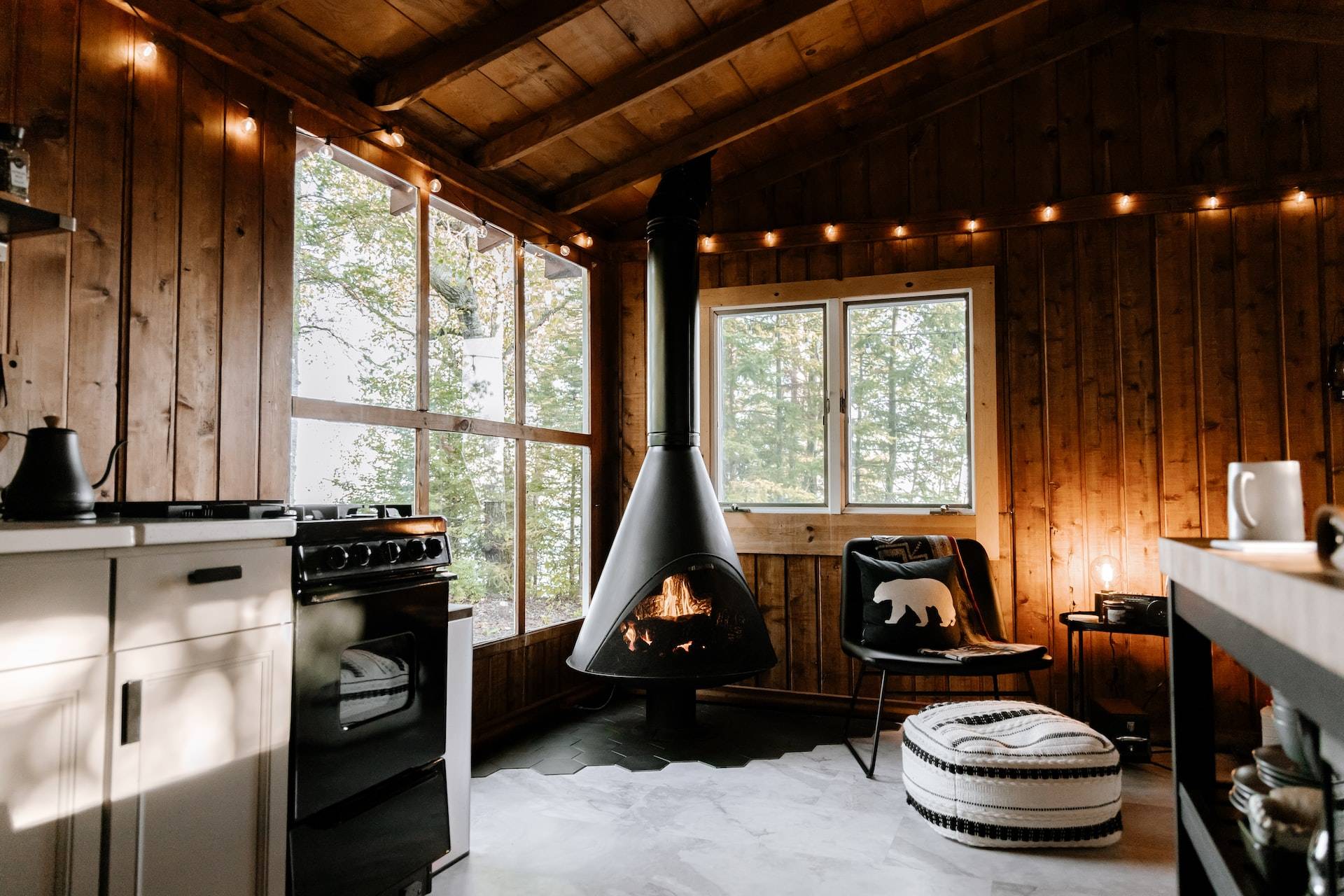 The Hotel Monteleone in New Orleans, Louisiana: This historic hotel has a beautiful courtyard with a fireplace that's surrounded by lush greenery and cozy seating areas. It's the perfect spot to warm up on a cool evening in the Big Easy.