6 Unique Cannabis Accessories
6 Unique Cannabis Accessories to Elevate Your Smoking Experience
When it comes to cannabis consumption, it's not just about the buds themselves. There are a plethora of accessories available that can elevate your experience and make the process of smoking, vaporizing, or consuming cannabis more enjoyable. Here are six unique cannabis accessories from companies Trova, YewYew, Pot Pouri, Levo, OG Otto, Tetra that will take your cannabis experience to the next level.
Trova: This company offers a sleek and discreet cannabis storage solution. The Trova Pocket is a compact and odor-proof container that allows you to store and transport your cannabis discreetly. It's perfect for on-the-go use and is available in a variety of colors.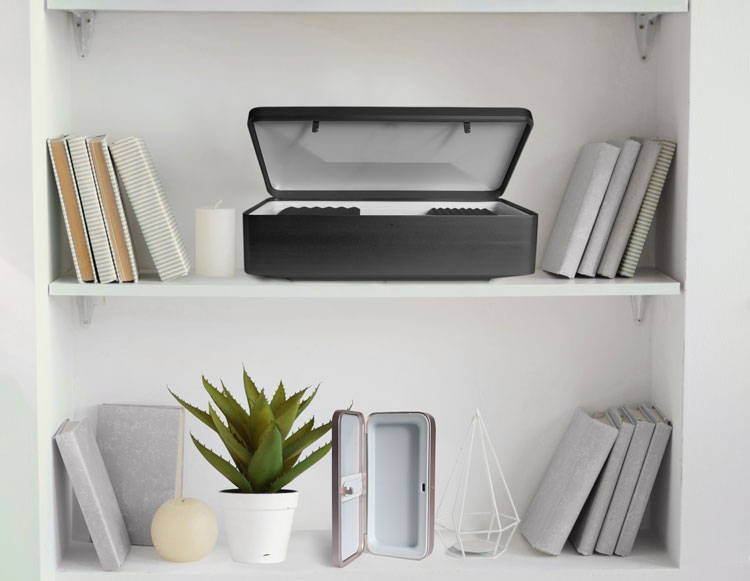 YewYew: YewYew offers a variety of unique smoking accessories, including their hand-blown glass pipes. These beautiful pieces are not only functional but also make great conversation starters. They are available in a variety of colors and designs, and each one is unique.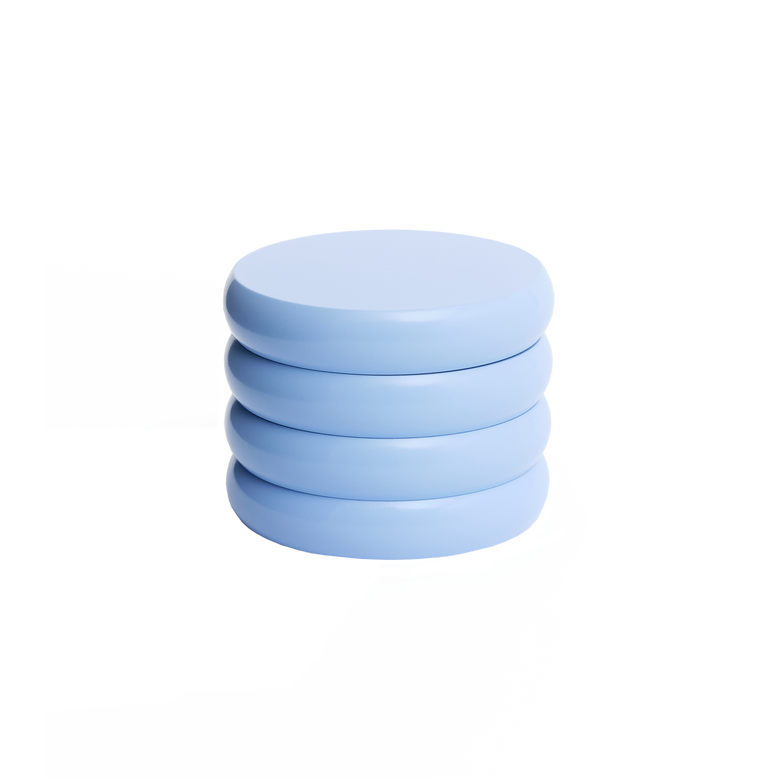 Pot Pouri: Pot Pouri offers a line of cannabis-infused candles and room sprays that can help set the mood for your cannabis experience. Their candles are made with natural soy wax and infused with essential oils, and their room sprays are made with all-natural ingredients.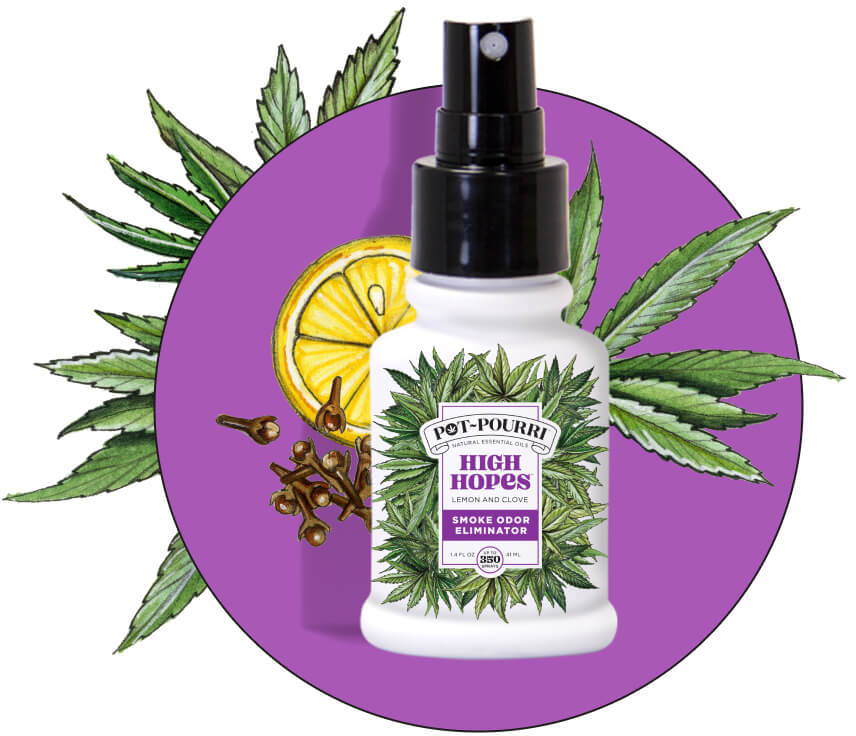 Levo: The Levo oil infuser is a kitchen appliance that allows you to infuse your own oils and butter with cannabis. It's simple to use and allows you to control the strength of your infusions, making it perfect for cooking and baking.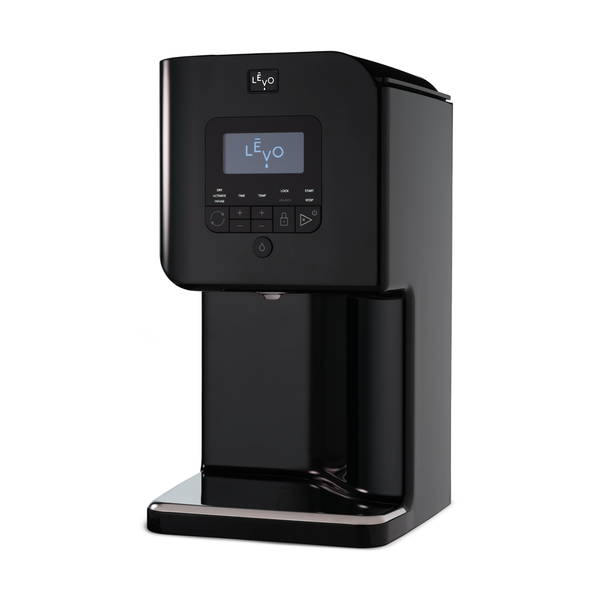 OG Otto: The OG Otto is an automatic joint rolling machine that makes rolling joints a breeze. Simply fill it with ground cannabis, add your rolling papers, and it will do the rest for you. It's perfect for those who have trouble rolling by hand or for those who want to save time.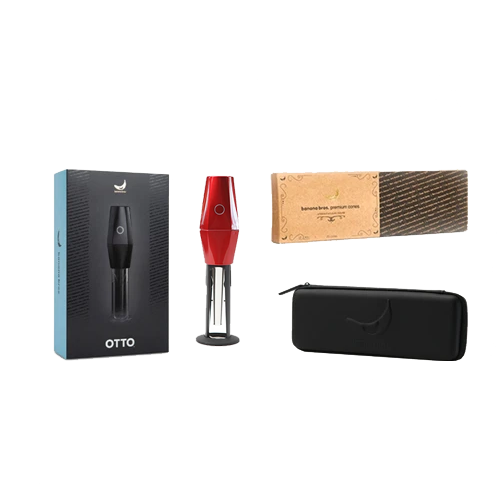 Tetra: Tetra offers a variety of cannabis storage solutions, but their most unique offering is their vacuum-sealed jars. These jars are designed to preserve the freshness and potency of your cannabis, keeping it fresh for longer. They are available in a variety of sizes and are perfect for long-term storage.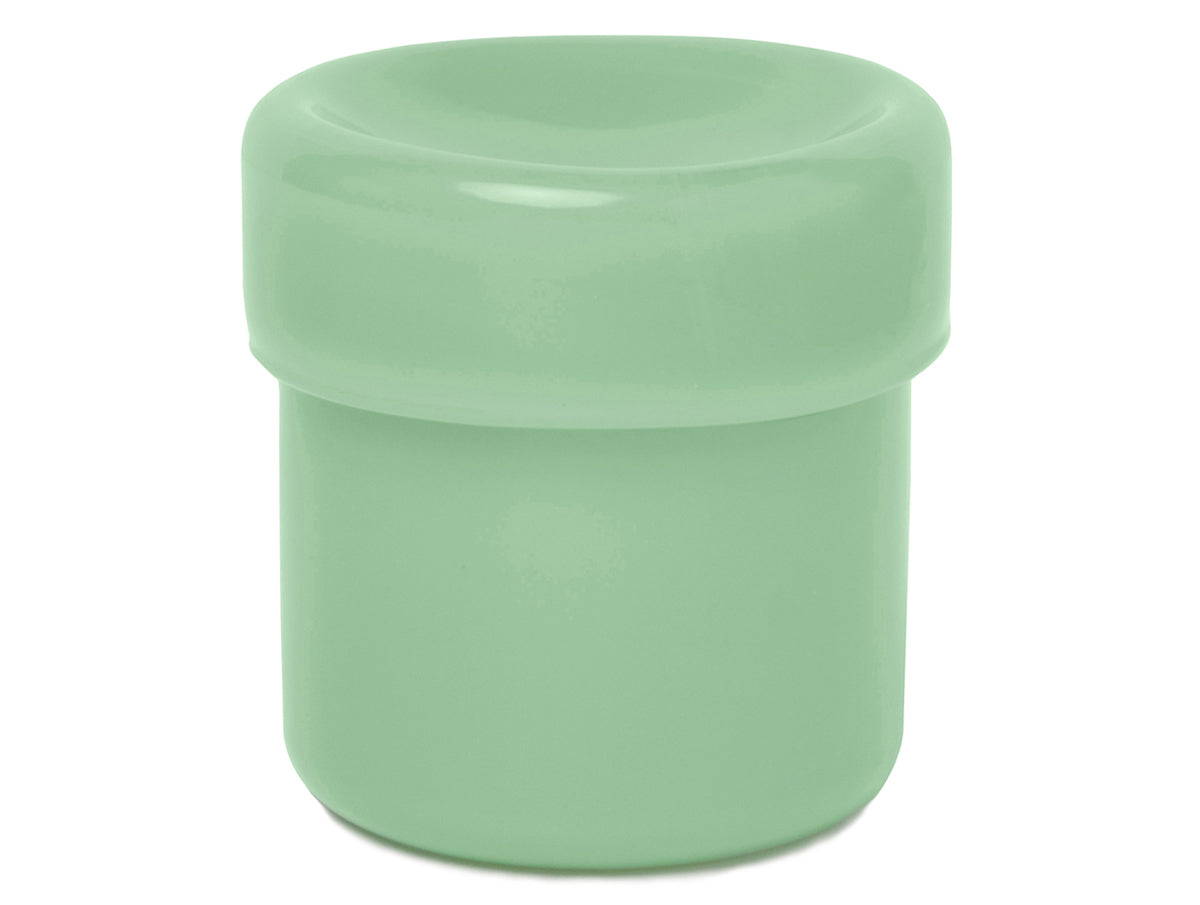 These unique accessories from Trova, YewYew, Pot Pouri, Levo, OG Otto, Tetra offer a variety of ways to enhance your cannabis experience, paired wit ASH rolling papers. Whether you are a seasoned smoker or a first-time user. From discreet storage to beautiful smoking pieces and even infusing your own oils, these accessories will make your cannabis experience more enjoyable and convenient.